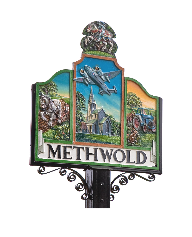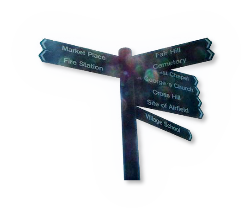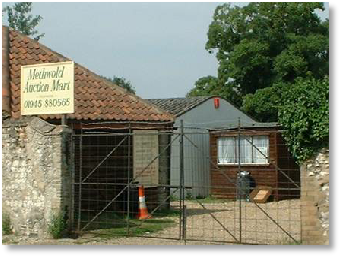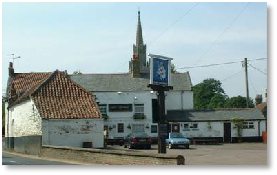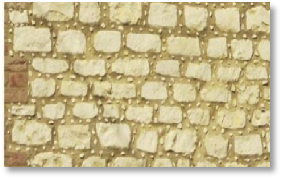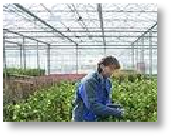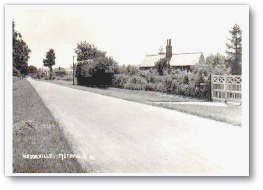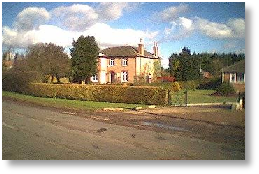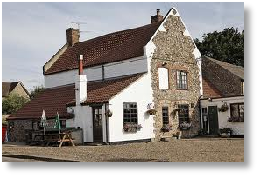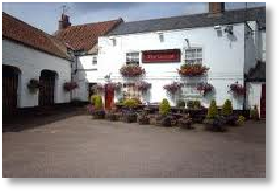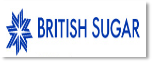 Brookville
The origins of Brookville date back to 1889 when Robert Goodrich, a 48 year old London businessman decided to realise his ambition of getting "back to the land" to escape the tedium of Victorian life. Goodrich believed that it could be possible to live comfortably on 2-3 Acres of land whilst selling on the surplus produce.
Goodrich built a new house which was given the name of "Brook Glen" and set about planning the site for fruit, poultry and vegetable production. As the venture expanded, further land was acquired and within 10 years a total of 160 acres was established. This was subsequently divided up into 2 acre plots and the pattern of a whole new self-sufficient co-operative community had been established. The newcomers were mostly from the commercial world of London and to set themselves up needed around £500. For this the land could be bought and planted, a house erected and a well sunk leaving enough to live on until the produce was available for sale.
Fruit was the main product of the small farms, but there was also a wide range of other produce including vegetables, poultry, pigs and honey. On some there were even efforts to grow tobacco. Commercial ventures soon began to emerge and it was not long before four colonists pooled capital for a jam factory to process the surplus fruit. It was the marketing that was the colony's Achilles heel and it was difficulties in this area that led to it's ultimate failure as a "back to the land" experiment.
In 1912 a Post Office was set up and for simplicity's sake the colony's name was changed to Brookville. Today it is a very attractive hamlet, mainly residential, with farming of it's surrounding land being maintained by the local larger farmers. (From information by John Younge, life long Methwold Man)